Posted by Sean Stewart on 2 February 2021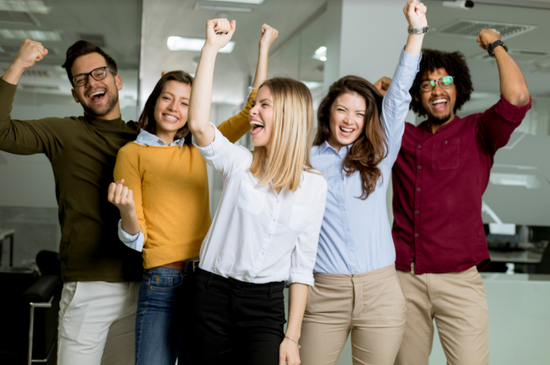 Networking is a great way to get out and meet other like-minded business owners. There are so many opportunities in...
Posted by Sean Stewart on 1 October 2020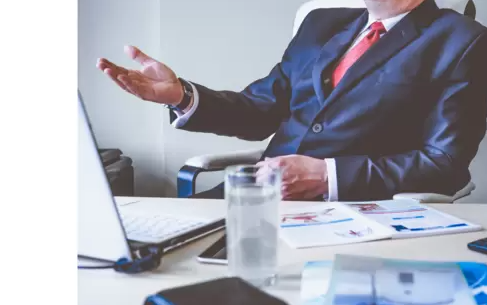 Stated income programs are still alive and well. There have been some changes over the years with the changes in fede...
Posted on 1 October 2019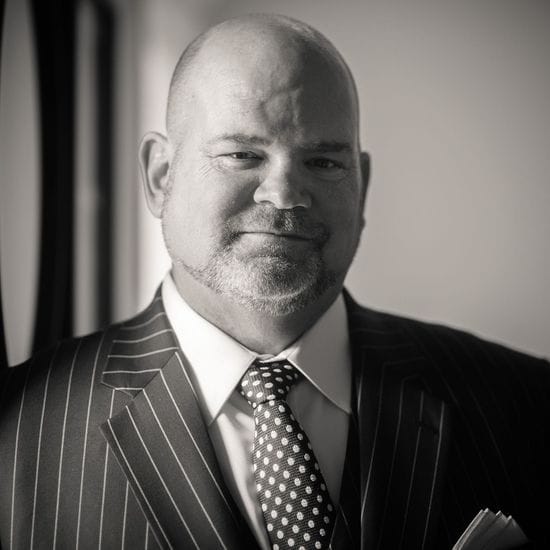 The DNA will be hosting a Tax and Estate Planning Guest Speaker. Trevor is the Senior Tax and Estate Planni...