As 2017 is winding down, news of major cyber hacks, threats, and data breaches still linger in our heads. Which begs the next question, what will 2018 have in store for us?
2018 The Cyber Security Arms Race Continues
In 2017, the media dominated the airwaves of data breaches, cybersecurity threats, major hacks, which affected companies like Equifax, Verizon, Yahoo, and the WannaCry global incident. Which begs the question to organizations of any caliber are we next?
Various organizations, corporations, governments, public and private sectors, businesses big or small are all likely targets. What will 2018 have in store for us? McAfee and Kaspersky threat predictions identified cybersecurity trends to watch for in 2018:
The continuing and increasing "arms race" between defenders and attackers.
High-end Mobile Malware for Android and iOS.
Sophisticated UEFI and BIOS attacks.
Increased router and modem hacks.
Ransomware to evolve from traditional PC extortion to IoT, high net-worth users, technologies, and corporate disruption.
Consumer app collection of children's content to pose long-term reputation risk.
Global Infrastructure Attacks To Increase in 2018
Critical infrastructure cyber attacks is a major concern, as we come across some of these attack surfaces, many security experts are predicting that we will begin to see an increase of cyber attacks on critical infrastructure in 2018. Here are 16 critical infrastructure sectors that could be attacked in 2018:
The Energy Sector
The Dams Sector
The Financial Services Sector
The Nuclear Reactors, Materials, and Waste Sector
The Food and Agriculture Sector
The Water and Wastewater Systems Sector
The Healthcare and Public Health Sector
The Emergency Services Sector
The Transportation Systems Sector
The Chemical Sector
The Communications Sector
The Information Technology Sector
The Defense Industrial Base Sector
The Critical Manufacturing Sector
The Government Facilities Sector
The Commercial Facilities Sector
Why SMB's Need To Focus on Cybersecurity Outsourcing or Augmentation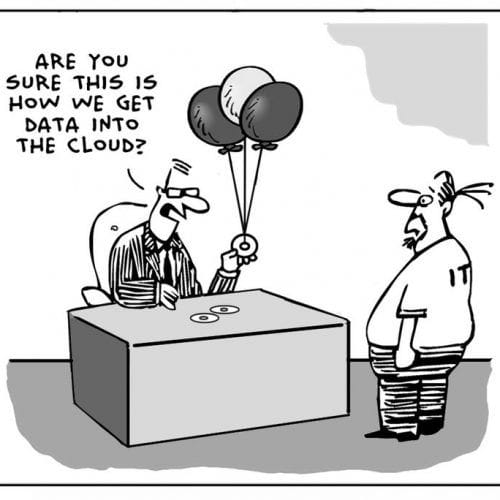 There is no denying it, there is a shortage of skilled resources within the field of cybersecurity, over 3.5 million positions will go unfilled by 2021. Small to medium businesses will be affected due to budgetary reasons or lack of knowledge on the subject.
The pace of innovation of technology and solutions will help compliment some concerns, however, education for all employees is the key to maintaining the cyber awareness of organizations well into the future. The only problem that these organizations face is that sometimes IT departments lack the skillset or real-world experience in properly protecting an organization from the onslaught of cyber threats in the digital frontier. By outsourcing or augmenting your organization's cybersecurity stance, you allow the company become resilient by implementing cost-saving products and solutions to better equip your staff. Adhering to your businesses regulatory compliances, along with effective 24/7 threat detection and remediation will put your business in the right posture to become resilient to ongoing threats.